Other Overrides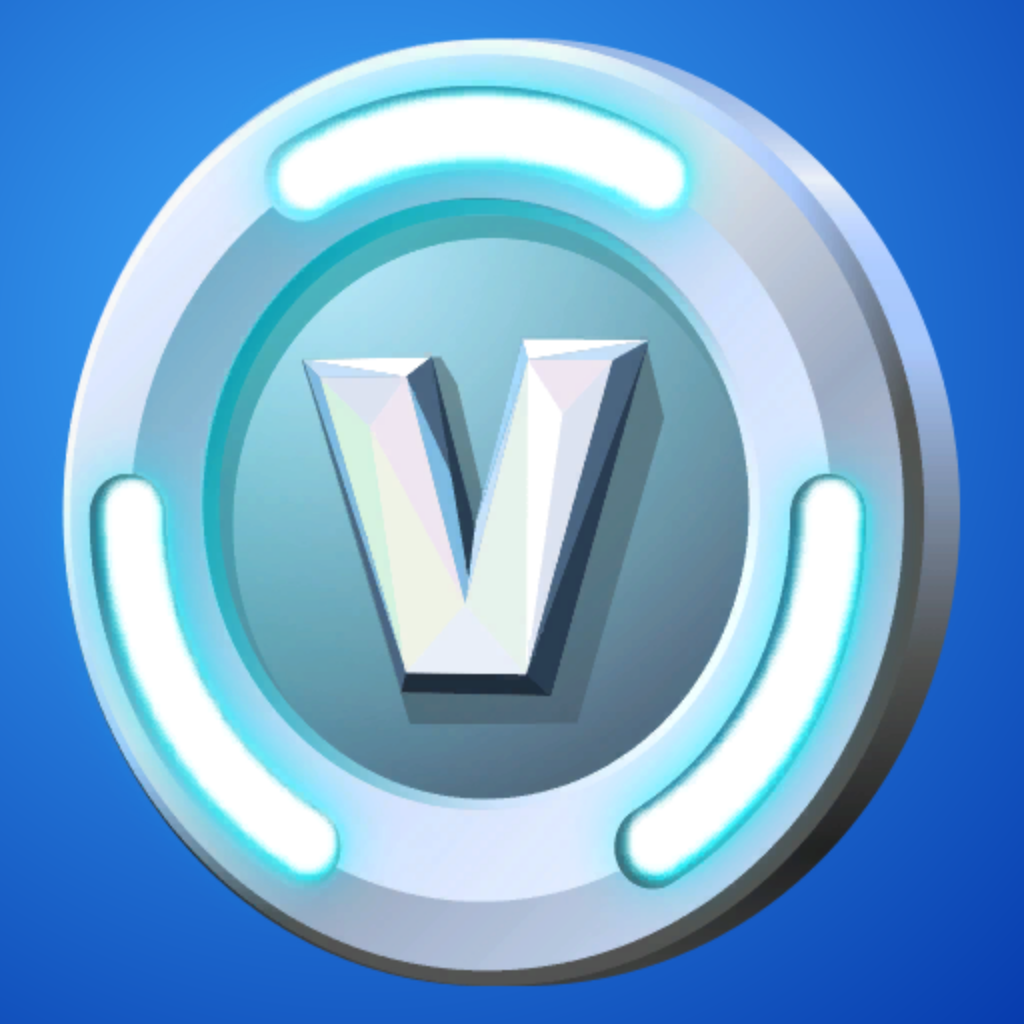 V-bucks
Valuable currency used to purchase goods from the store.
Nivel: -1 Página: 18
You must buy the Battle Pass to get it
Part of the set: Does not belong to any set
END OF FORTNITE'S BATTLE PASS (CURRENT BATTLE PASS)
Displayed a total of 115 cosmetics (skins, pickaxe, adicitional styles...) corresponding to the Battle Pass.
⌛ Items that have not appeared in the Fortnite shop for the longest time
🗓️🔚 When does Fortnite Season end
This is an information and help website for Fortnite players. FortniteItemShop.info and HoyFortnite.com do not have any direct relationship with Epic Games except those included in the "Support a Creator" program. Images, brands and logos are the property of their respective owners.